Welcome to: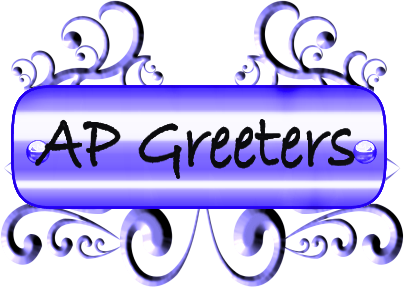 If you ever need assistance, please make direct contact with one of our Greeter Team members by right-clicking on one of their names below and then send them an IM. 
This screen name is mainly used for hosting our monthly New Members Contests and is not checked enough on a regular basis to keep up with messages all of the time.
If you are interested in becoming a member of the Greeter Team please Click Here
---
Our Team:
wishintreeUK - Great Britain
---
We are the group responsible for 'First Impressions'
Our job is to Welcome new members to our AllPoetry site by reading and commenting on their new posts.  If you are a new member and haven't been commented on by one of our Team members, let one of us know.  You might not have posted for a while after joining, so there is a chance we may have missed you.  We'll be more than happy to stop by and read your work!
We enjoy what we do. We are a cohesive, friendly Team of people of all ages, sometimes from different countries, backgrounds and religious beliefs.
Our job is to assist you, the New Member as much as we are able. 
---
~~ Helpful Links ~~

Rules & Terms of use
FAQ
Ask a Greeter/Notify a Moderator
Give someone points
Smileys
Buy a membership
The Moderators
Allpoetry Greeters
Storywrite Greeters
Our Lovely Teachers
Oldpoetry Researchers
Activity Leaders

A Tribute To Those Who Have Passed

Here are some different forms of poetry from ShadowPoetry.
You may need to click on the link for the description and example.
---


Written for us by Sanity
allpoetry.com/Poem/920719

The greeters of Allpoetry
they welcome one and all,
whether winter or summer
and even spring or fall.

They tell you all the rules
and about some special links,
when I know all they want to do
is to get up to some high jinks.

So let's hear it for the greeters
let them have a day of rest,
give them lots of drinks
and make sure they are fully dressed.

Let's shout hip, hip hooray
and mean them every one,
a Brilliant job they are doing
and have already done.
---
Please take the time to look around all of these interesting places:

SharePoetry - OldPoetry - StoryWrite

AllPhilosophy - FindQuotations
 
---